News
2015-03-10
Cape Town's Coolest Web Designers
Cape Town's coolest web designers is a tongue in cheek project by Buddy Web Design. We aim to be the coolest web designers in Cape Town. Not really...
We are definitely not Cape Town's flashiest web or graphic designers. Being cool for us means to assist normal business owners to appear on page one of search engines such as Google.
"Cape Town's Coolest Web Designers" is both a search research project as well as a Social Media Experiment.
We are going to be designing a cool T Shirt which we can wear during normal working hours. We ourselves are firm believers that small business owners should try all avenues of marketing and wearing branded T Shirts can be one of them. If the T Shirts are funny it can be part of a succesful Social Media campaign.
We are going to use the Google logo as part of our T Shirt design. We hope that one of the world's riches companies does not come down on us with a ton of bricks. We are sure they will not be too bothered by a small web design company from Cape Town, South Africa.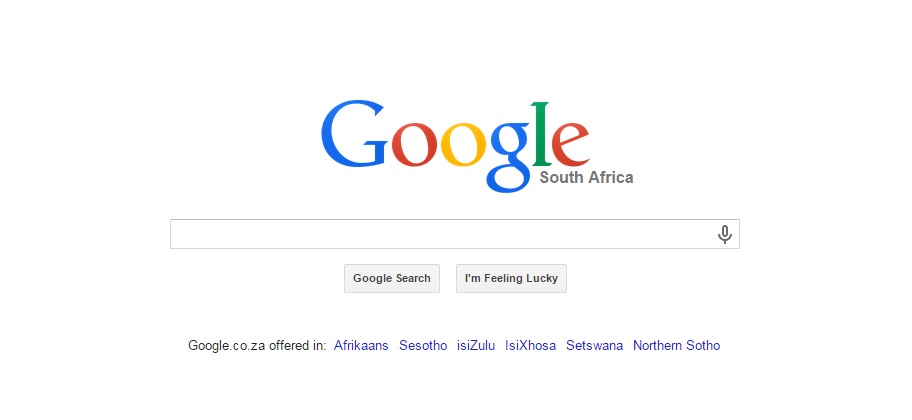 Then we will insert the words:
Cape Town's coolest web design company in the search bar.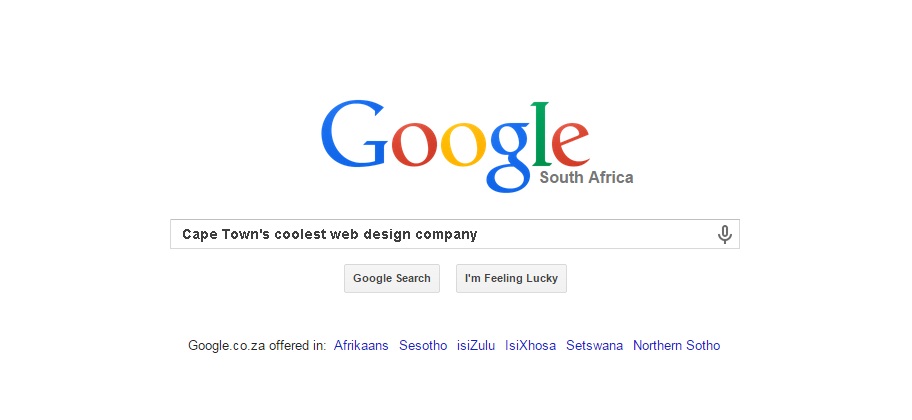 And then on the search results below we will enter our logo and web address which fortunately equals our domain name.
www.buddywebdesign.co.za

And on the back of the T Shirt we will repeat our website domain name and face book address and then simply.
E.g.
www.buddywebdesign.co.za
facebook.com/buddywebdesign
Professional websites from R1,500.
The design work will be done by our new client www.barrelpromotions.co.za . We will just provide this brief and our Logo and the Google screenshot.
The research project involves seeing whether we can actually achieve the number one search result for this longer tailed key search term.
"Cape Town's coolest web designers"
It might be argued that we are slighly spammy in our approach when the heading and the important introductory paragraph is read. We are balancing the spam factor with carefully explaining the rest of the experiment.
We will wear these T Shirts wherever we go during normal working hours in Cape Town so it is going to be a real tangible and visible project. We hope that strangers on the Street start chatting to us about our business. It will be a tongue in cheek experiment and marketing ploy which we can share on Face book. Time will tell how successful our little project will be.
Face book marketing is extremely difficult for a topic like web design and this little idea came to me when we asked in a prayer for a cool idea for Face book marketing. Let see.
Maybe we can become the coolest web design company in Cape Town.
The project and pictures of the T Shirts will be shared on Social media . Let's see if we can get the specific, longer tailed, keyword on page 1 of Google. It will be a fun thing to share on other social media like twitter and maybe Instagram as well. We are also considering doing a Face book advert and this fun theme should do better than the normal serious SEO stuff.
But yes the T Shirt will say what we do and what makes us cool.
We hope in real life it is a conversation starter as well.
This is the first idea of the T-Shirt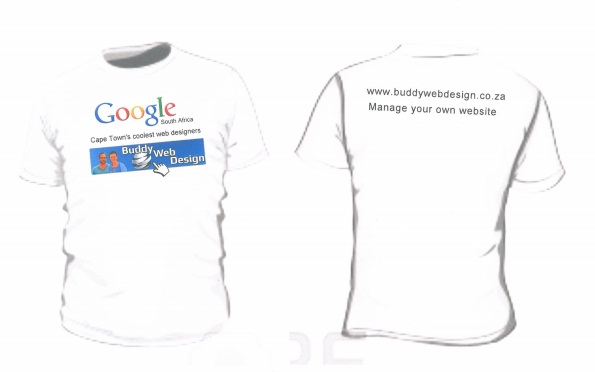 I think the words "Cape Town's Coolest Web Designers" need to be in a search bar so it seems clear that it is a search being performed. We have also found that a large part our target market do not want to manage their own website but want everything done for them. The design of the back of the T Shirt should be reconsidered.
We have had a look at current search results for that specific search results.
It is very interesting to note that Google considers synonyms for the word cool. Words like best, awesome and good are regarded as synonyms for the word cool.
With this specific search websites who have these synonyms in their website text get preference on search. It follows that we need to consider inclduing some of these words in our website text on important pages like our home page and about us page or maybe our services page.
Get Help On WhatsApp Now