News
2021-03-04
Quick beautiful responsive web designs
Quick beautiful web designs with Kwikwap are possible because of the customisable warehouse templates system which we use.
Using CSS (Cascading Style Sheets) and Photoshopped graphics we are able to customise our vast warehouse of websites so you get your individual look and feel, you desire.
Our library of warehouse websites can be found here: www.buddywebdesign.co.za/warehouse
You can search the warehouse by industry where you will find multiple designs. It's not difficult to thereafter replace the design images yourself or ask us to do it for you. We are even willing to build you a demo website or to give you a few examples before you commit to doing business with us.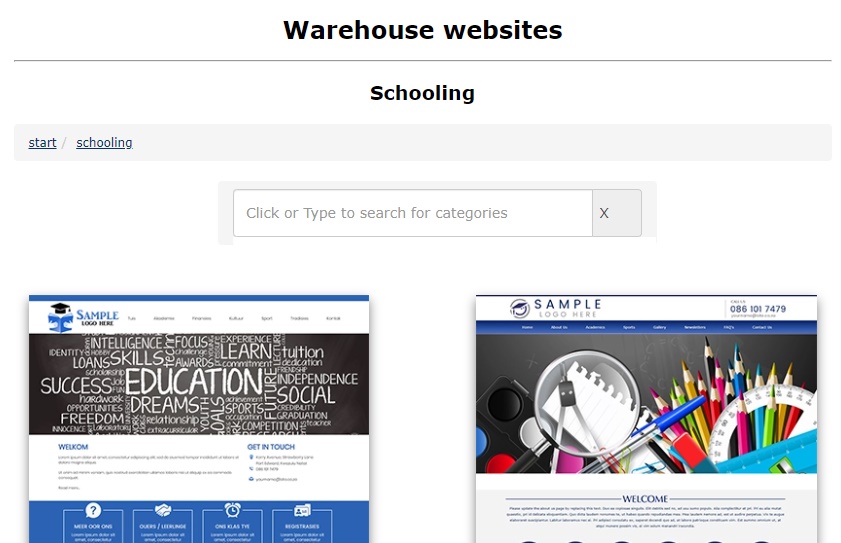 Your website can also be customised for mobile or table display.
Get Help On WhatsApp Now