News
2013-12-02
A Kwikwap Website from Buddy Web Design
Your telephone conversation with Melanie Schoeman and or Francois Marais from Buddy Web Design refers.
1.) What do you get for R2,500?
An unlimited pages , interactive website, which you can easily update yourself. Training is included in the R2,500 fee.
The monthly hosting starts from R99 ex vat for your own domain name.
2. The Design and Training Process
2.1.) Goal setting and measuring actual results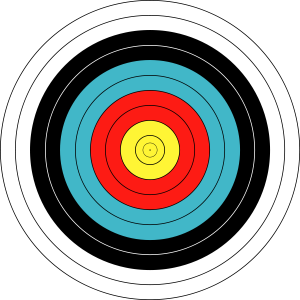 Look and feel
Most clients want a pretty websites. We will not proceed with the project unless the client is happy with what the website looks like. Included in the R2,500 is some basic design and CSS Stylesheet work. Clients usually supply us with their logo or we use inhouse graphic designers at +- R500 per logo / website banner.
Good quality photographs go a long way in ensuring the website looks pretty and professional.
Fortunately no look and feel is cast in stone and this can be changed at a later stage without having to design a new website or learn a new CMS System.
We will sit down with our client and discuss their specific design needs.
Good Search Engine Results
Our clients will be shown where to access daily website hit reports. It takes between 2 and 6 weeks for Google to index information from websites and to present these to users of such information.
Our clients do not have to guess whether the website is working for them or not. They will know by looking at the number of website visitors, search terms and country hits.
2.2 How search works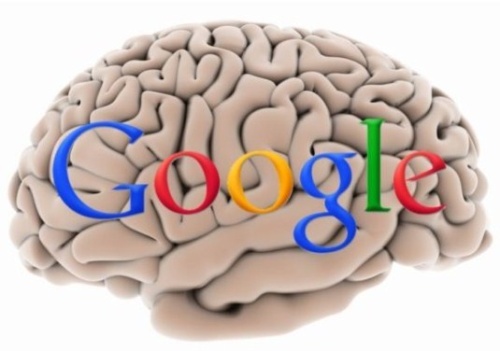 We spend quite a bit of time explaining to our clients how search engines work .
Knowledge is power. Google Results / SEO these days mostly depends on our clients own efforts in creating and adding unique, fresh content to their websites.
You need to be unique and original. The amount of effort required largely depends on the competitiveness of the industry.
2.3 How to update your own website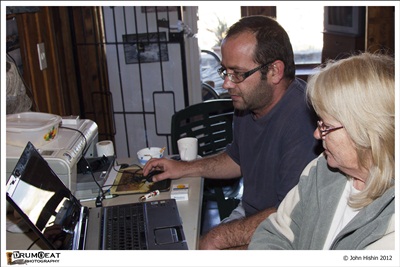 With the end goal in mind, knowing how search engines works , we show our clients onsite how to update their own website.
This is how we accomplish our mission, to assist business owners becoming internet marketers.
3. 20 point website development checklist
Before you embark on your website development project, whether it is an upgrade or redesign of an existing or a brand new website, ask yourself these 20 questions:
Are you trained in person how to easily update your own website (included in the website design fee)? Can you update your own website? If yes, have you been trained sufficiently to be confident enough to make the changes yourself?
Will you webmaster ever pay a personal visit to your office or home?
Does your website get found for generic search terms? This means that you should be found not only when people search for your company name, but for your type of products and services as well.
Can you easily reach your webmaster on his cell phone?
Does your webmaster have a countrywide support network and/or online help manuals?
Does your webmaster keep your website's underlying structure up to date with the latest trends without charging you?
Can you request a new webmaster without any repercussions or cost to you?
Does your webmaster give you online access to hits and search term reports?
Does your web development company ever have free training sessions to help you with your website and Google results?
Can your webmaster offer you a fixed rate for a website of between 5 and 500 pages?
Is your website e-commerce enabled without paying extra fees?
Does your website pass the validator tests (tests to see if your website can be read by all PC's, cell phones and search engines)?
Is your website 100% cell phone and PDA compatible?
Does your webmaster use language that normal non-technical people can also understand?
Can you change your website language at the click of a button?
Does your website system have a free bulk sms and mailing list system included?
Does your website allow you to quickly and easily build forms and surveys?
Does your website have a built in events calendar, newsletter, advertising space, videos and map?
Do you think the so called free websites that are offered on the internet will make you money and save you time?
Does your website offer a special module for your specific industry or do your developers offer to develop you a module for free?
Regards
Francois & Melanie
Get Help On WhatsApp Now