News
2021-02-28
Blast from the past
Designing websites has allowed us to work all over South Africa. It still remains a dream for us to be able to travel full-time while designing websites and offering ongoing remote supports to our clients all over South Africa.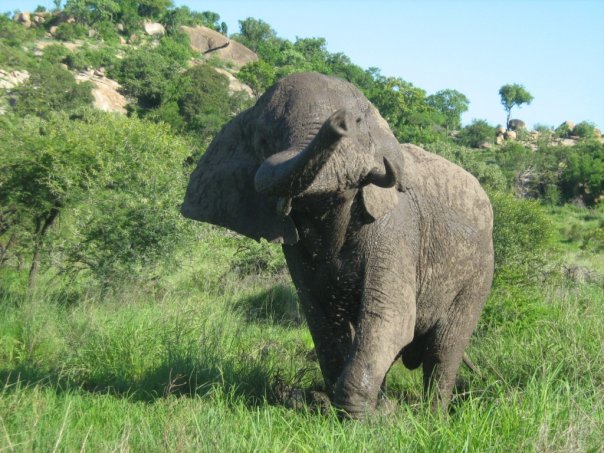 Picture: taken in Kruger National Park
Francois started designing websites in 2007 and immediately saw the opportunity to be able to travel while working. His first travelling trip was a solo trip to the Kruger National Park for a week. He never felt so alone in his life travelling to a beautiful place on his own. He managed to sell one website but only at a special discounted rate of R500. Francois still has an active website on Kruger (www.krugerwildtuin.co.za) and Marloth Park (www.marlothparkproperty.co.za) . We are able to offer more traffic to our web design clients in these areas via online adverts and backlinks.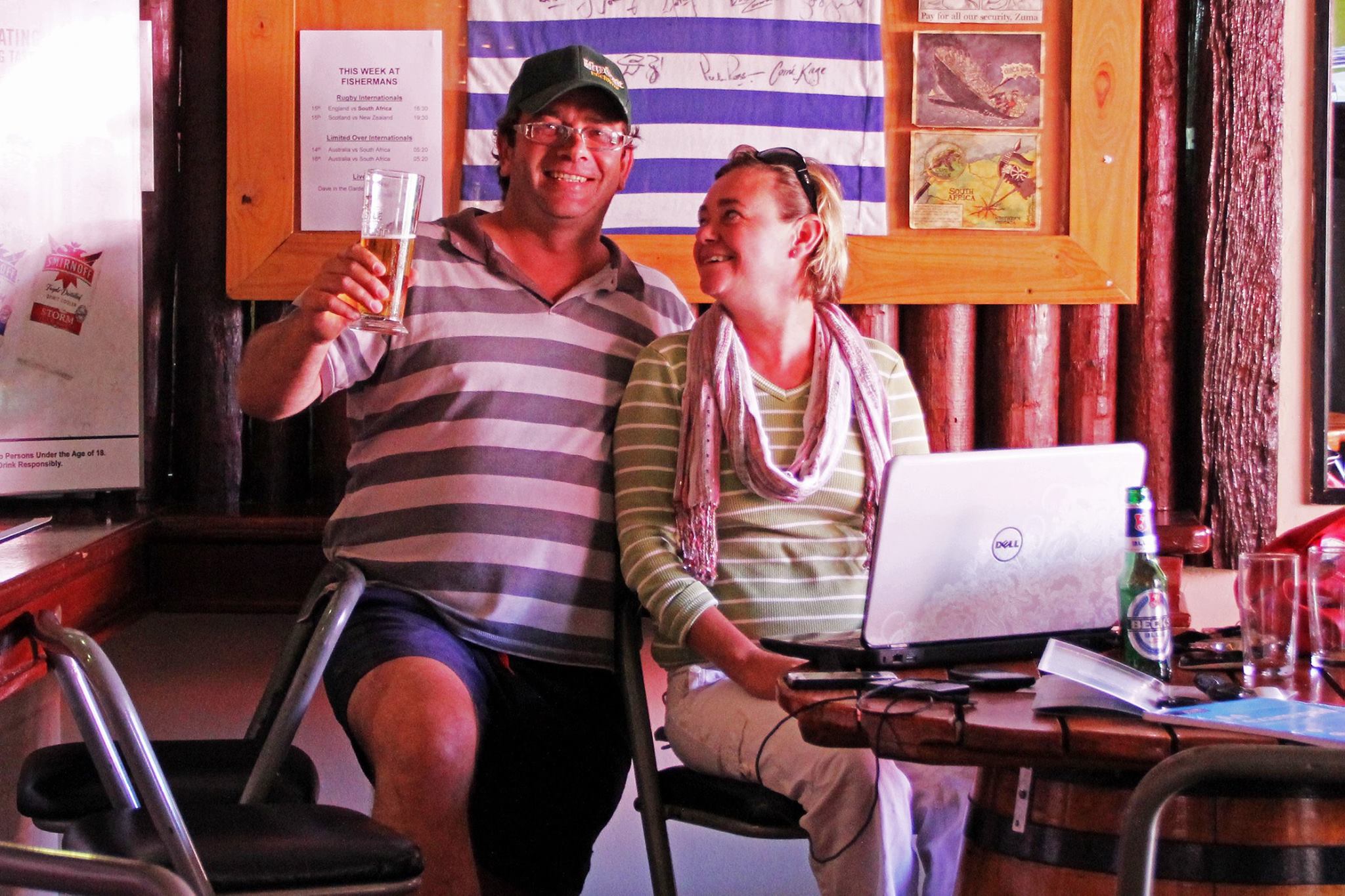 Francois and Melanie (Kommetjie 2014, Western Cape) Fishermans restaurant
Brass Bell, Kalk Bay. (Buddy Web Design's Head Office in 2012)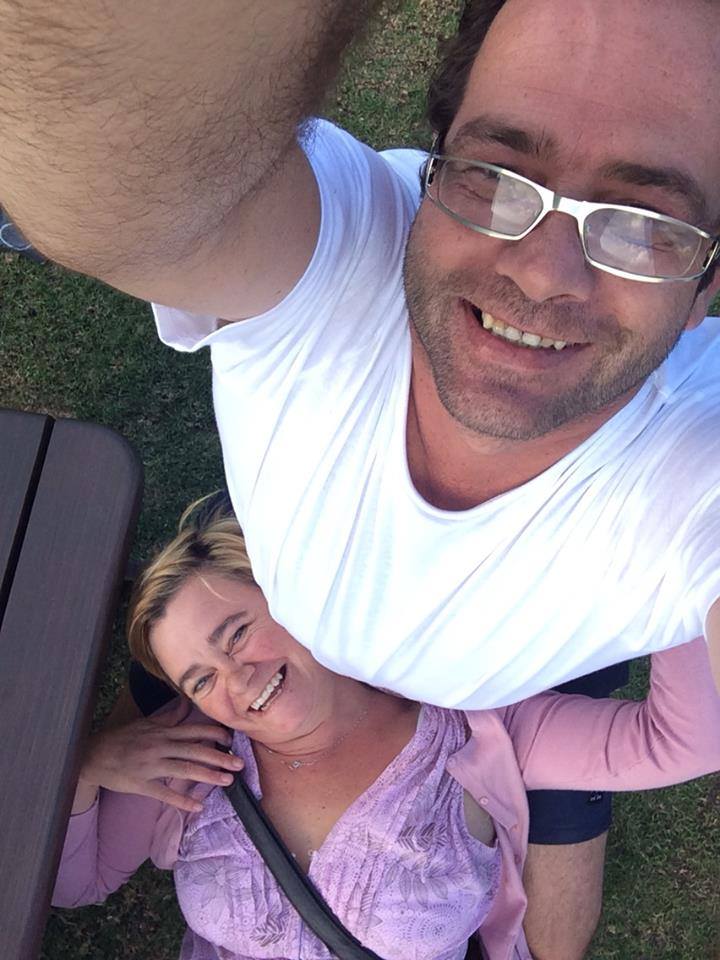 2014 Hanging out at Cape Point Vineyards
Anyways just a short fun blog for a change, showing our "human" and not so corporate side. We offer a personal service and speak the language the average man on the street can understand. At least we are backed by a corporate head office.
"A dream without action remains a dream only" - Buddy Web Design 2021
While doing this "blast from the past blog" I realise that the dream of full-time travelling while working remotely is still a possibility. Perhaps a more realistic dream is to go and spend a few months this coming winter living next to Kruger in Marloth Park whilst still working. Perhaps do a home swop for a month or two.
Get Help On WhatsApp Now